At some point in our lives, we might need a notebook and try to purchase one. Unfortunately, buying a laptop has become more tedious than it's supposed to be because of the numerous laptops produced by a variety of companies in the market.
Large corporations like Dell, Hp, and Lenovo among others sell various types of laptops. How do you know which is best for you? Although it's a little tedious to provide recommendations on the type of laptops to choose for an individual because everyone has different needs and what they look out for on a laptop.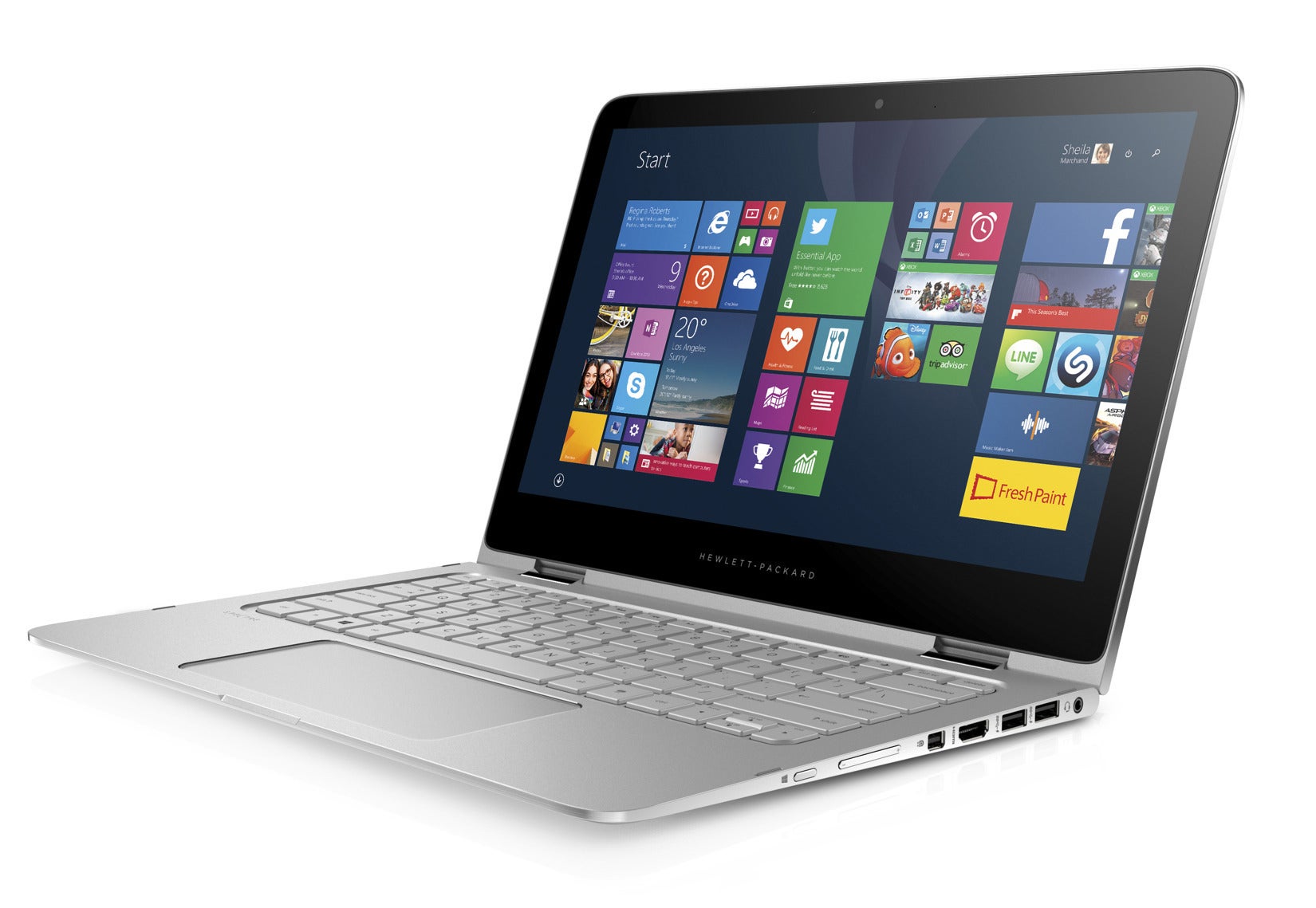 Here are five important things to consider before buying a laptop to help make your selection process easier.
The processor or CPU
This is the primary thing that determines the speed of a laptop in running programs or processing certain functions. If you are interested in playing the latest games or surfing the net, and process or edit videos and other complex tasks, all you would require is a fast processor. A fast processor would allow you carry out all these activities conveniently. The majority of the latest laptops come along with Intel or AMD processors so depending on the work you intend on using the laptop for; you can make your choices between those.
The RAM
The Ram or random access memory also assists in determining the speed the laptop uses in running tasks among other processes. If you need a laptop for running things that have a high level of graphics its best to choose a laptop that has a Ram of up to 4GB or more. The Ram also plays a crucial role in speeding up the laptop. You should also ensure you select a notebook running the DDR3 ram which is faster than the previous DDR2.
The quality of the keyboard
If you intend to type for extended periods of time, it's best you choose a laptop that comes along with a comfortable keyboard. You don't want to pick a laptop that comes jumbled up with random keys because it might end up being too tiny and inconvenient to use.
It's best to choose a keyboard that has a comfortable layout with keys that are full sized. You can also pick a laptop which has provision for the backlight on its keyboard so you can use in dark environments.
Hard disk space
The size of the hard drive determines the amount of videos, music, and documents you can store on your system without it running out of storage space. Depending on your budget, you can choose a laptop that has a hard disk space of 500GB to 1 terabyte, so you never have to run out of storage. You could also select solid state drives or SSD if you want something that is faster than regular hard disks.
The screen size and type
This is also another crucial factor when buying a laptop. Ensure you pick a laptop that has a big screen if you are more into playing games or editing videos.
Keep these tips in mind and enjoy your web surfing. While surfing facebook or on youtube, if you want to download videos that you come across, here is how to download Facebook Videos and how to download videos from YouTube.